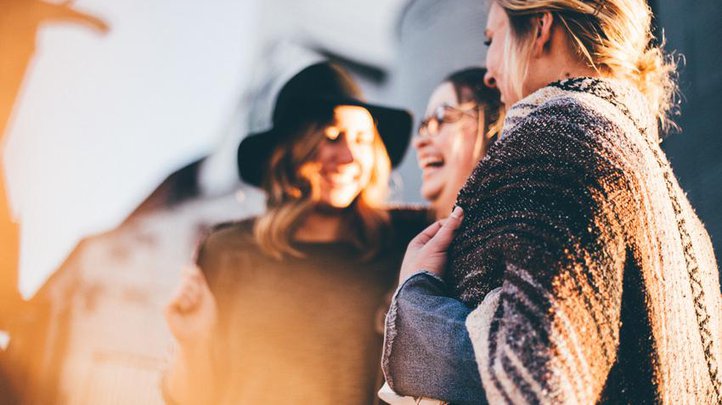 Previous Events
At One Kingdom Street we're always planning something new for you to enjoy; whether it's seasonal events just for fun, or networking events, we hope there's always something coming up at One Kingdom Street for you to look forward to.
Take a look at the stories below to get a flavour of what's happened recently.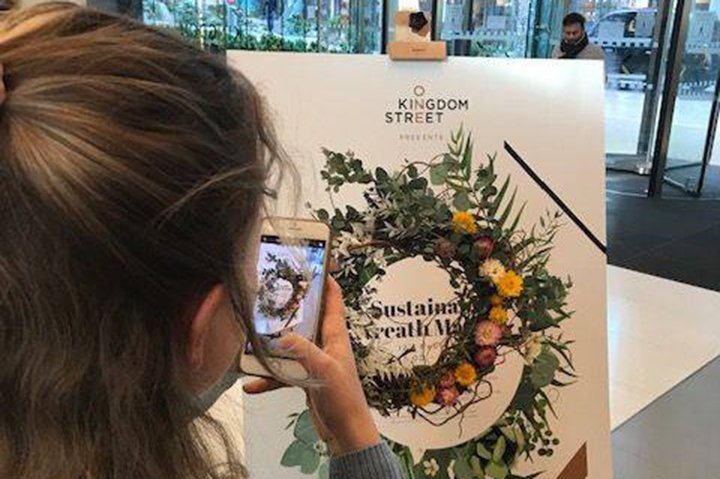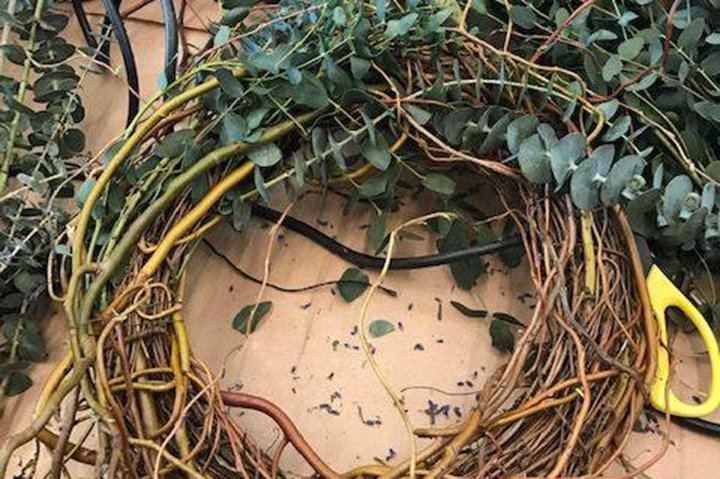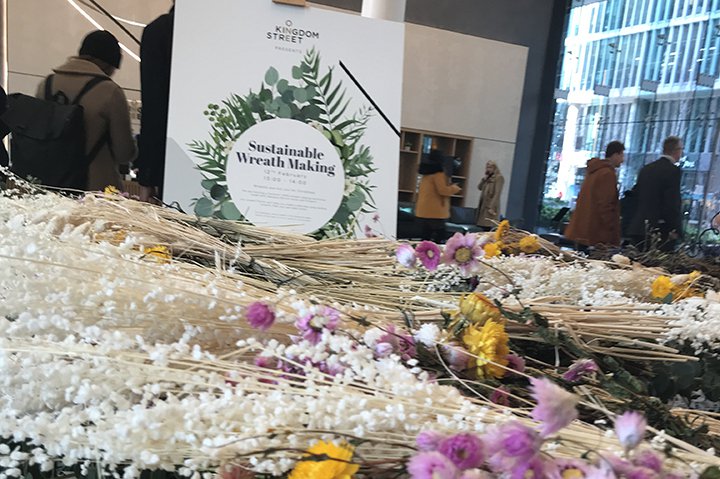 Sustainable Spring Wreath Making
Occupiers had the chance to take part in a sustainable wreath making workshop.
Using seasonal dried flowers and botanicals these wreaths will last for ages.
Occupiers enjoyed the sensorial experience during their lunch break.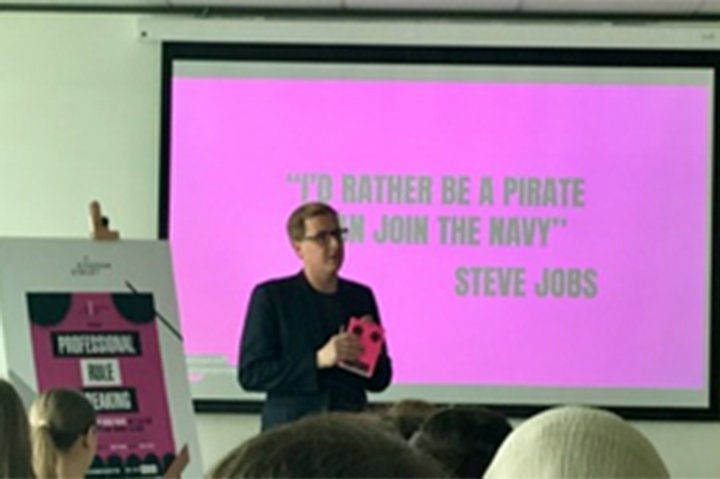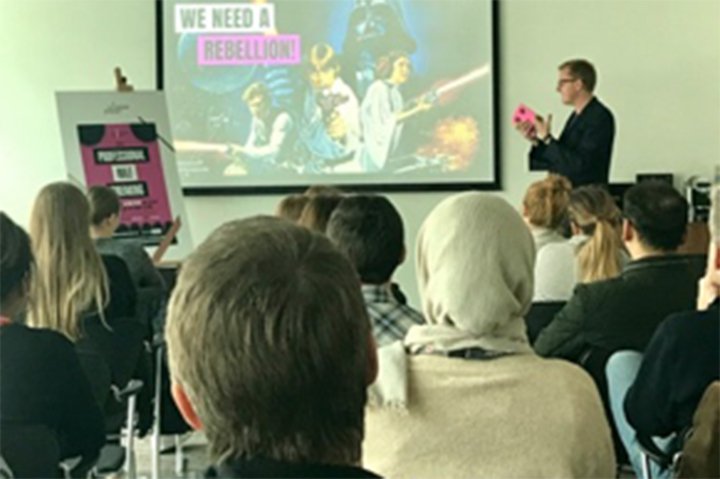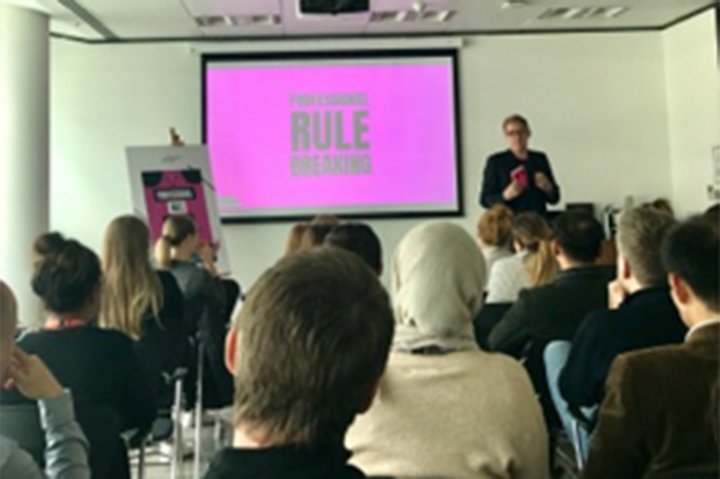 BE MORE PIRATE "Professional Rule Breaking" with Sam Conniff
PROFESSIONAL RULE BREAKING' with Sam Conniff

Event venue and light lunch catering were supplied by Regus.
Over 35 guests attended the 60minute session with business "game changer" and leader Sam Conniff.
Sam shared his incredible story about what inspires him TO BE MORE PIRTATE and how he has managed to cut through the noise to secure a global best-selling book! The audience was made up of various tenants who all stayed engaged for the full talk!

To find out more about Sam, check out his website
https://www.samconniff.com/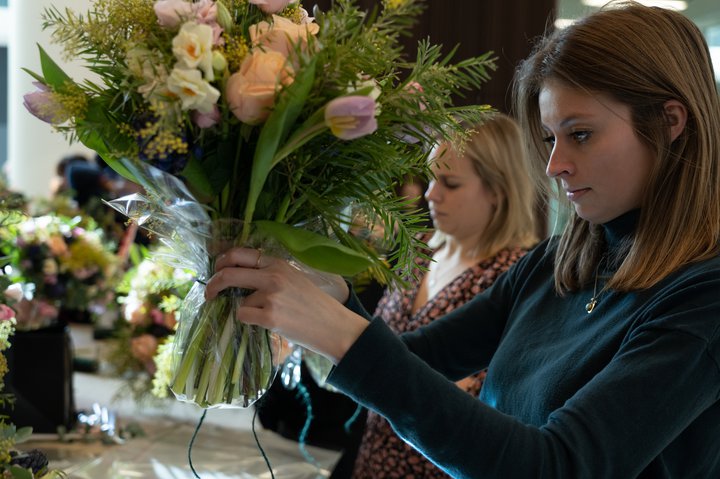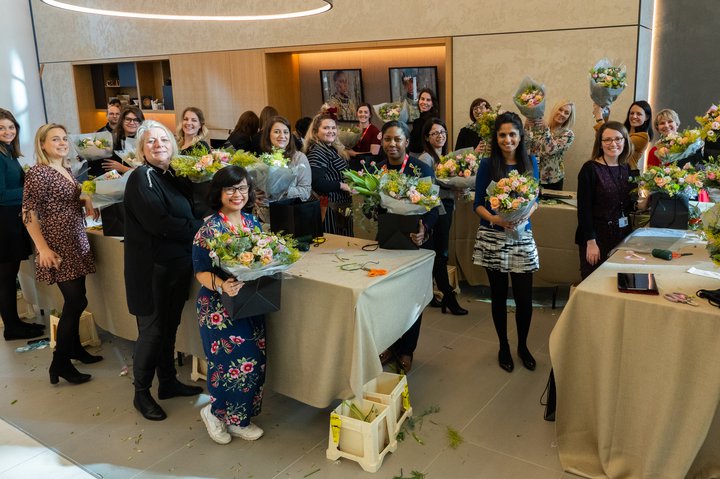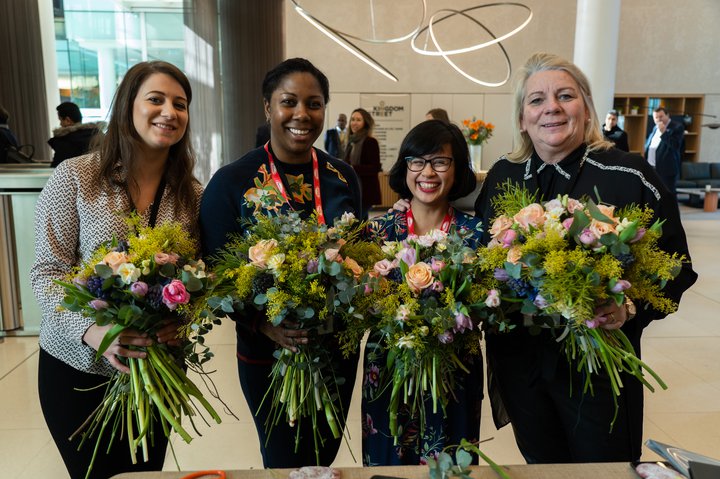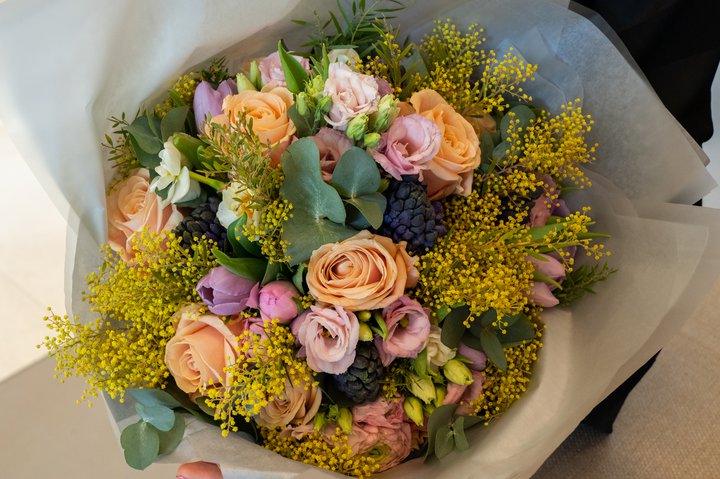 Valentine's Day Flower Workshop
One Kingdom Street Flower Workshop

Is where occupiers had the chance to make their own beautiful bouquet in our pop up flower studio. occupiers could then take the bouquet home to their loved ones, family and friends to spread the love this Valentine's day!

Occupiers were also treated to freshly baked heart-shaped Red Velvet cookies!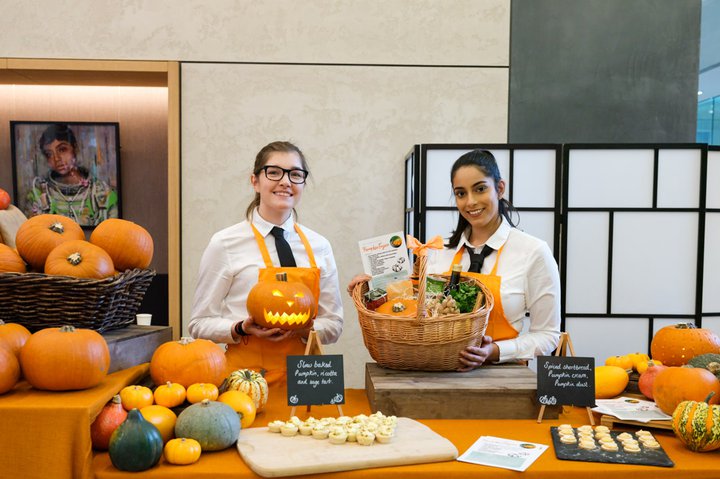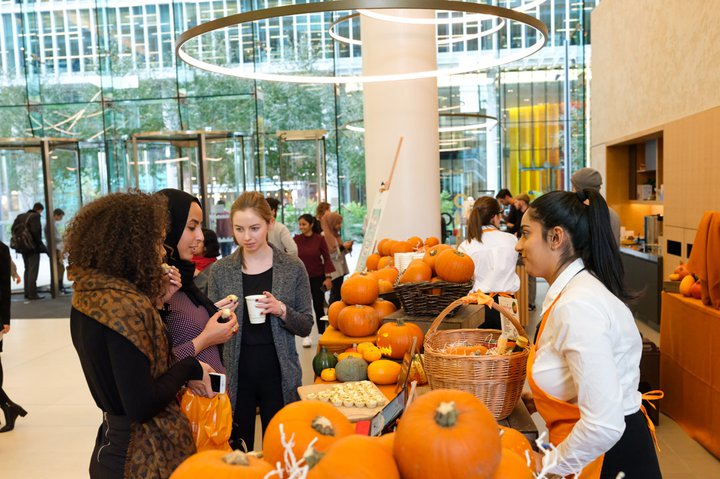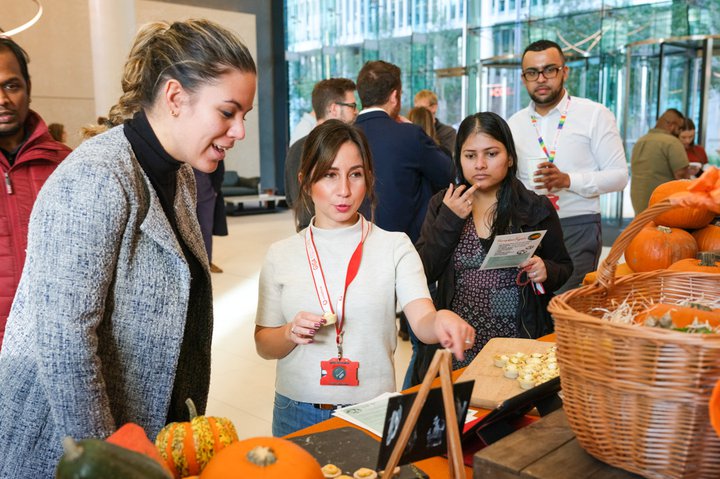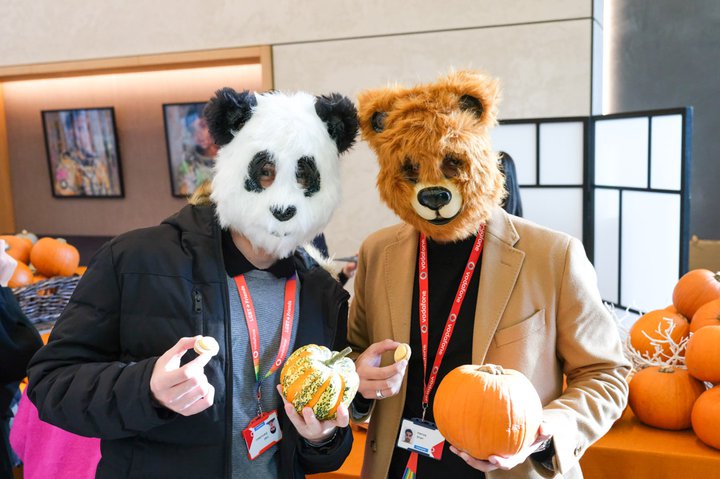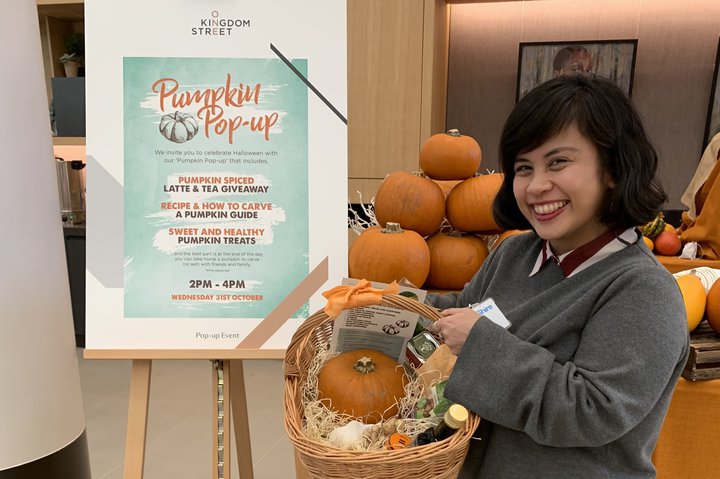 Our Halloween Pumpkin Pop-up
This Halloween we hosted a fabulous pumpkin themed party.

Crave Coffee pulled out all the stops to offer delicious seasonal treats including pumpkin spiced lattes, healthy spiced pumpkin shortbread with pumpkin cream & pumpkin dust, slow baked pumpkin and ricotta and sage tarts - they were all as tasty as they sound!

We also created a spiced pumpkin tagine recipe to try at home, and to make it that bit easier we held a draw to win hampers with all the ingredients inside - and if that wasn't enough, at the end of the party guests were given their own pumpkins to take away and carve at home!

One happy guest said "You've saved my life, I forgot to get my kids a pumpkin and now you have just given me one! Thank you!"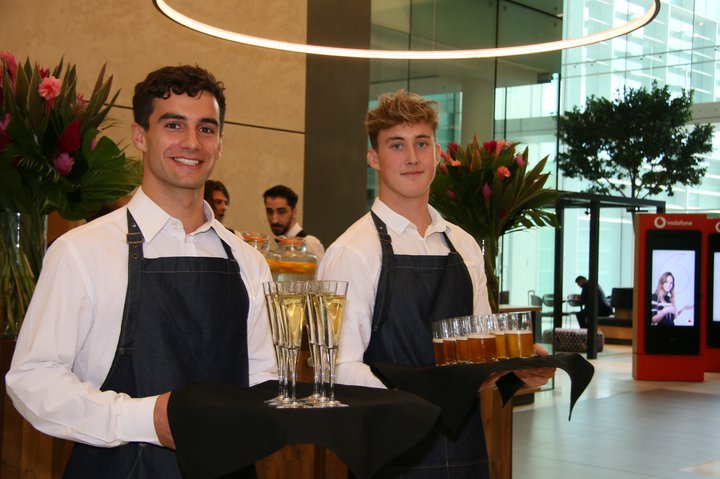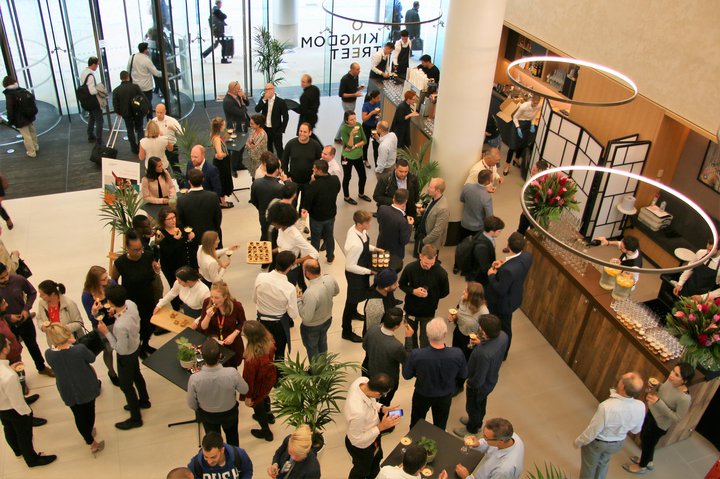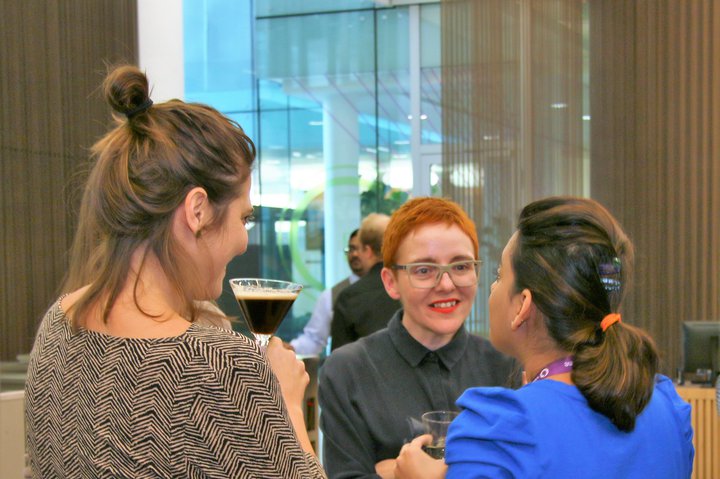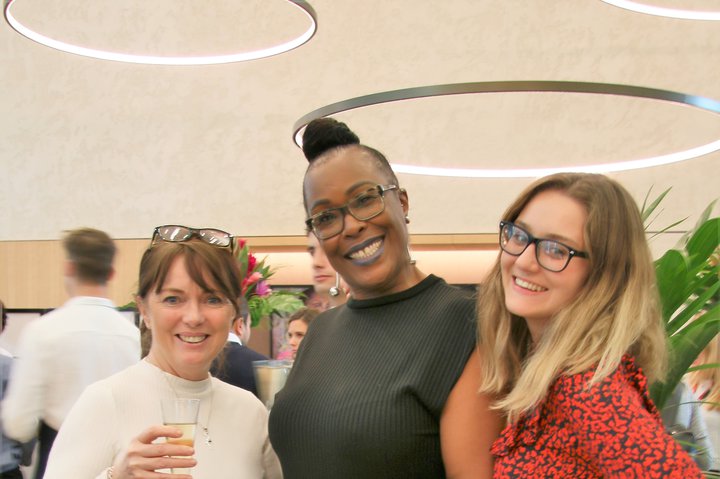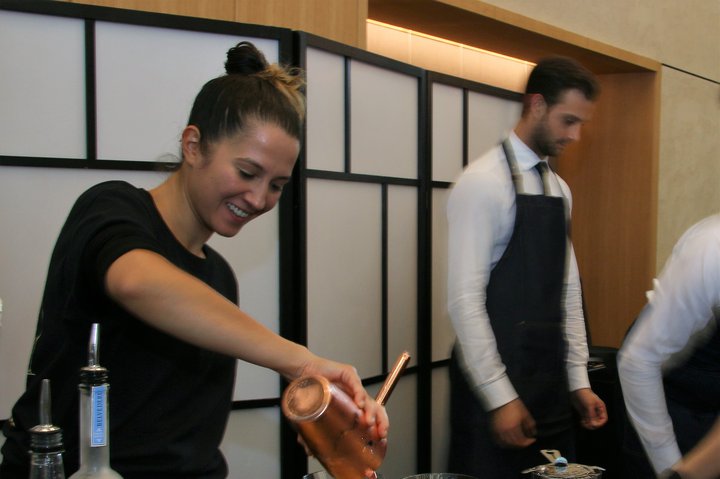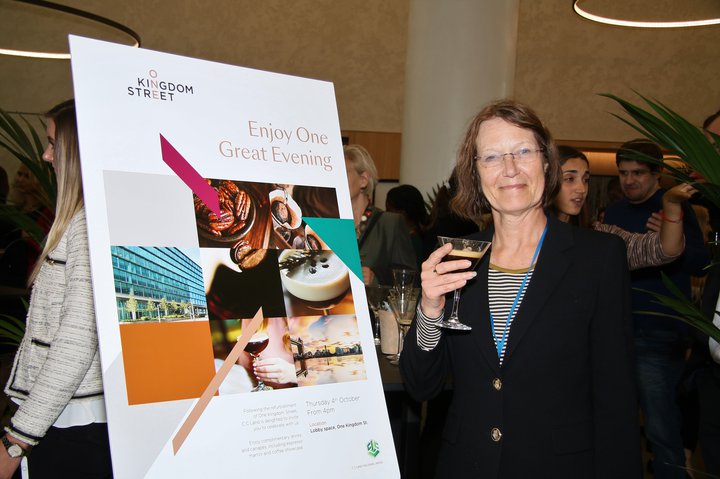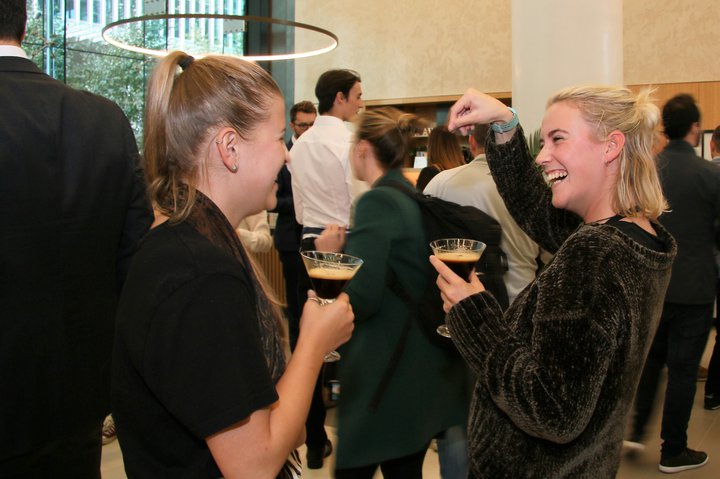 Our New Reception's Grand Opening
To celebrate the opening of our new lobby, we hosted an event with a kick!

Tenants and guests mingled with espresso martinis crafted by the building's on-site baristas, Crave Coffee, who also served tasty treats including thyme sausage rolls, feta cheese tartlets and salted caramel brownies (which all went down so well that they've now been made permanent additions to the Crave menu). During the event, guests were entered into a draw that saw the lucky winner walk away with a £100 gift voucher to spend on more Crave treats.

One tenant we spoke to said of the refurb "We think it looks great, and the drinks made it an extra special way to celebrate… we can't wait for the rest of the events this year".